Build your pipeline of female talent
Every organisation strives to retain more female employees and build their pipeline of female talent.
I design and deliver solutions which increase the retention and development of female leaders. These include one to one coaching, short workshops and full development programmes. Every organisation is unique and so are the programmes that will support you.
To find out more book a call with me
Here are some of the ways
I

support organisations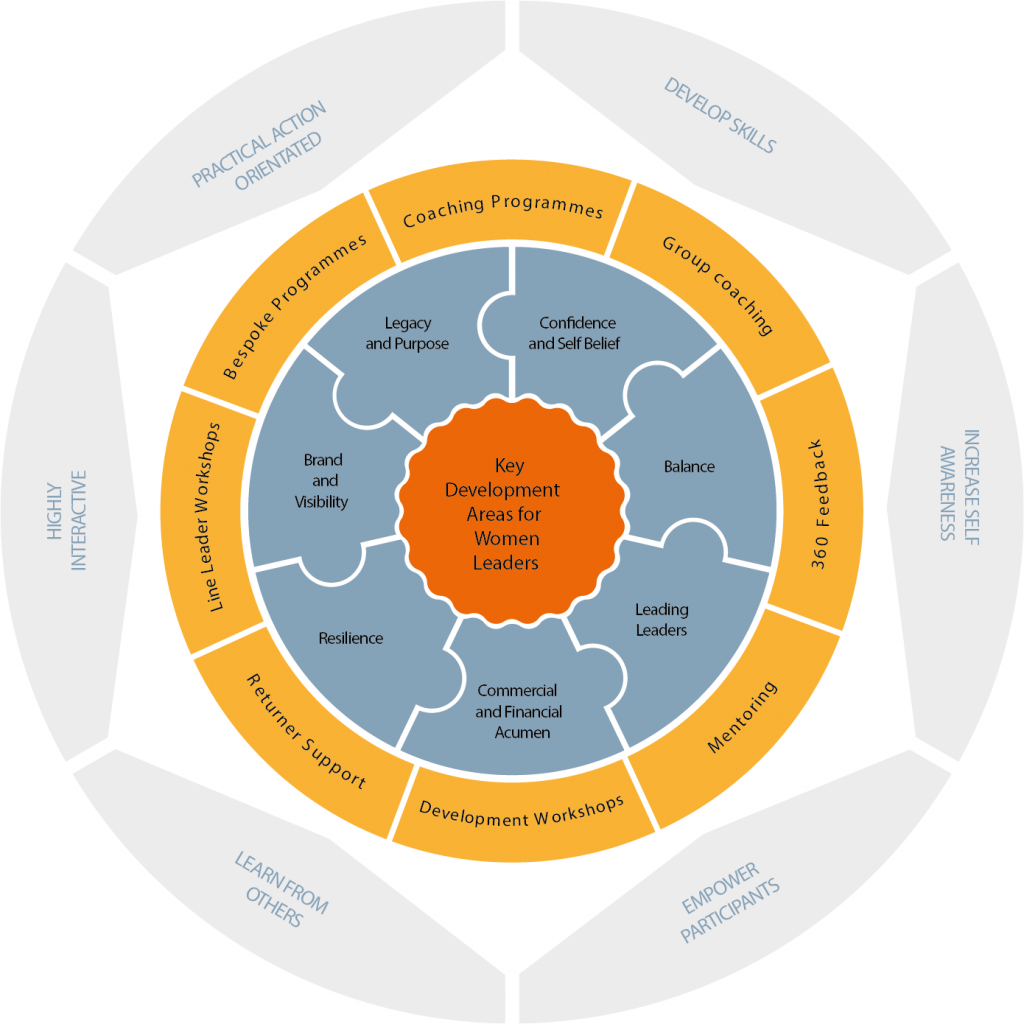 You currently have JavaScript disabled!
This site requires JavaScript to be enabled. Some functions of the site may not be usable or the site may not look correct until you enable JavaScript. You can enable JavaScript by following this tutorial. Once JavaScript is enabled, this message will be removed.